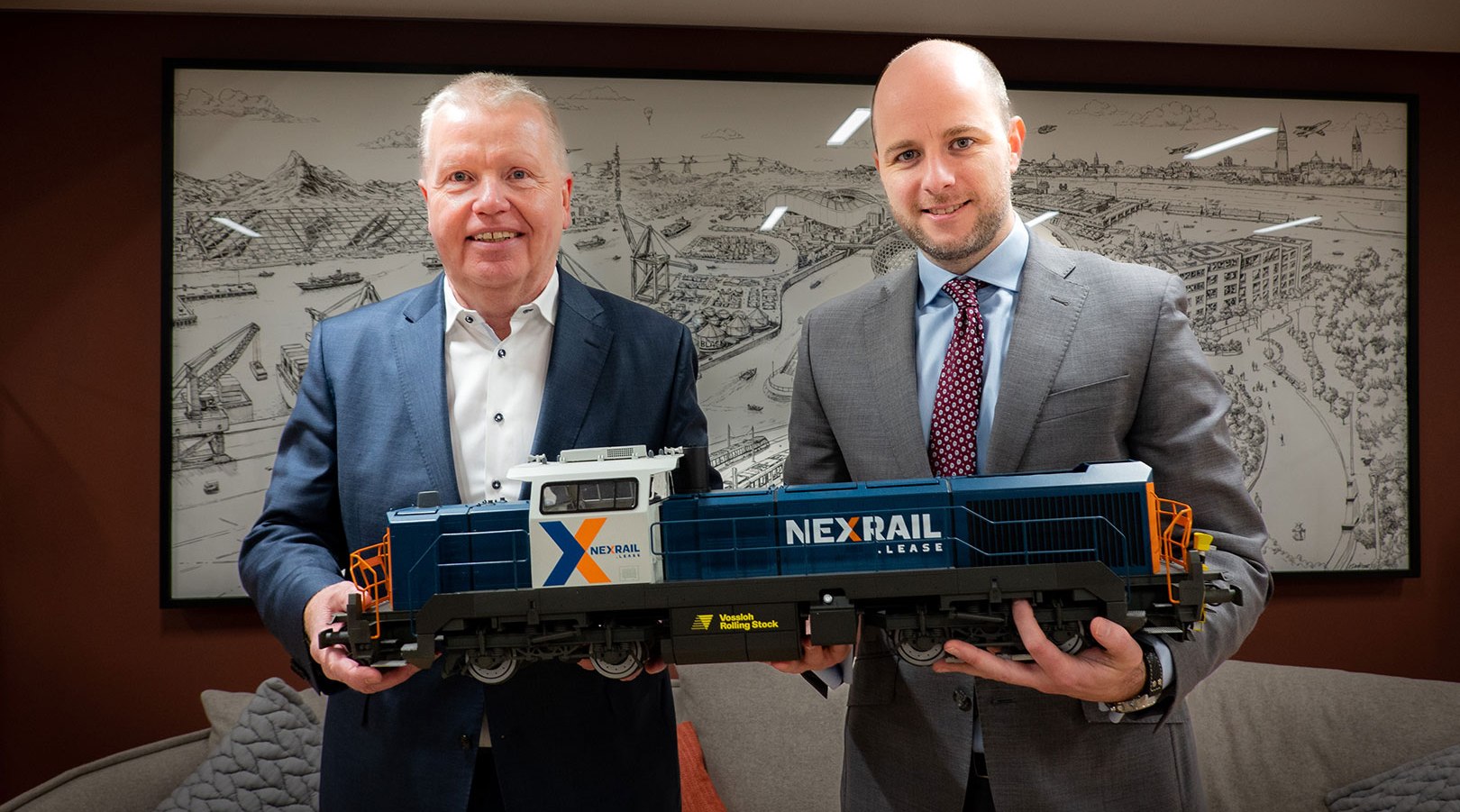 A new stage of cooperation between Nexrail and Vossloh Rolling Stock began at the end of 2022. Both companies signed a contract for the purchase and delivery of a further 50 DE 18 Stage V locomotives. The largest part of the order consists of a lot of 40 locomotives with German track approval, which are scheduled for delivery in the fourth quarter of 2023.
"The future belongs to the smartest ports, not necessarily the largest," stated Dr. Małgorzata Bielenia from the University of Gdańsk at the 24th "Kiel Market Square". The traditional networking event of the maritime industry took place for the first time on May 31, 2022 together with foreign partners - in Kiel's Seeburg and this time in English.
"Track to the Future" was the leitmotif of the 28th International Exhibition of Track Technology (iaf) in Münster, Westphalia. "I am delighted that so many of you have remained loyal to the trade fair and are contributing to the success of the iaf by participating," said VDEI President Dr. Thomas Mainka. "It also fills me with pride that there are many impressive world premieres to be seen at the trade fair again this time."
125 years ago, Siemens & Halske acquired a 21-hectare property on the "Nonnenwiesen" in Spandau, which was still independent at the time. From 1914 the district, which now belongs to Berlin, was called Siemensstadt. This large area is now to be given a second future under the name "Siemensstadt Square".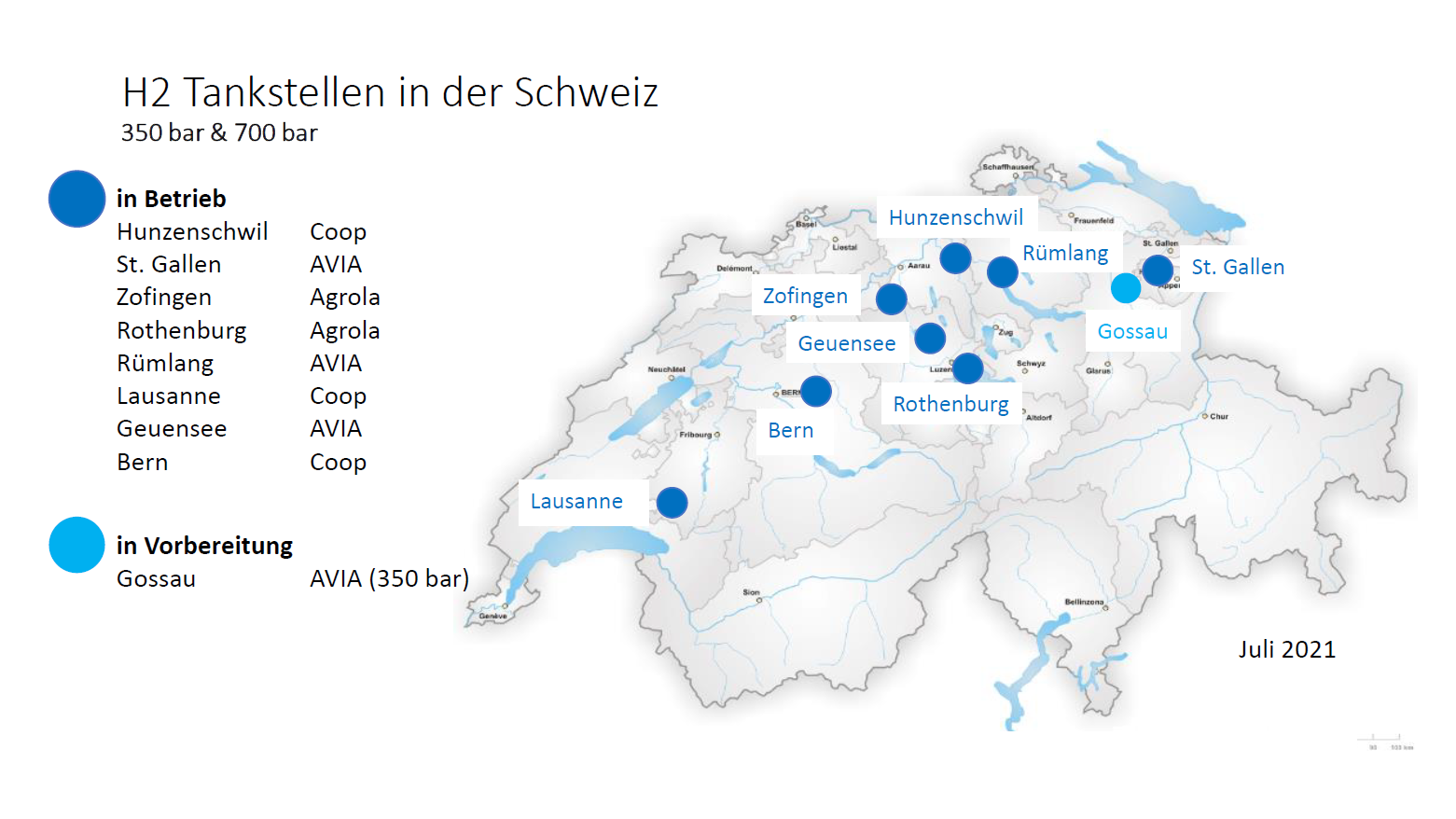 The promise by Hyundai and partners that a vehicle fleet of 1,600 Hyundai XCIENT Fuel Cell 36-ton trailers should be built in Switzerland by 2025 is currently under pressure. Reports circulated in the specialist media that the project had been or would be stopped. The CEO of the partner company H2 Energy Rolf Huber opposed this on November 1st. But adjustments to the roll-out model seem inevitable.
UPCOMING EVENTS / KOMMENDE VERANSTALTUNGEN!