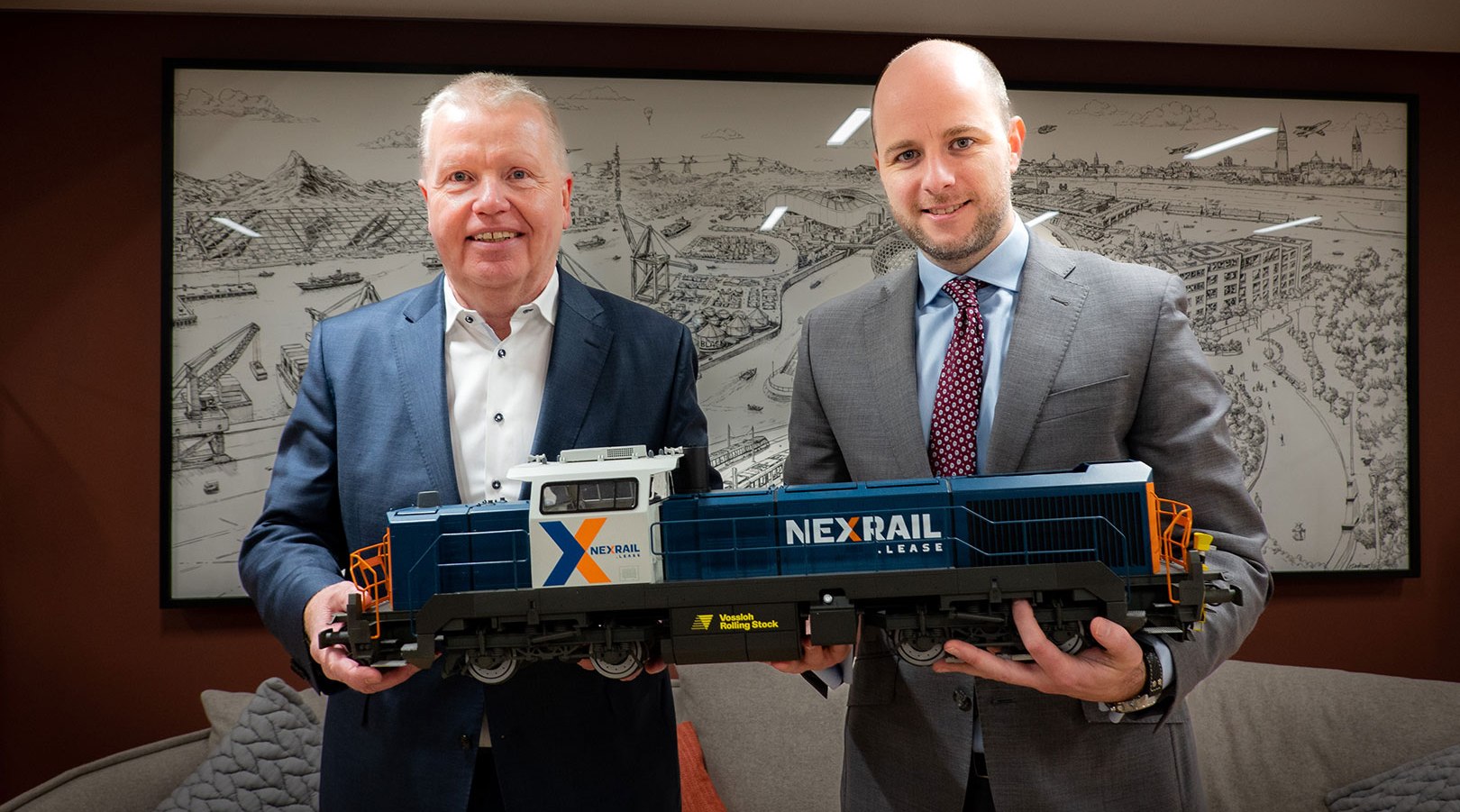 A new stage of cooperation between Nexrail and Vossloh Rolling Stock began at the end of 2022. Both companies signed a contract for the purchase and delivery of a further 50 DE 18 Stage V locomotives. The largest part of the order consists of a lot of 40 locomotives with German track approval, which are scheduled for delivery in the fourth quarter of 2023.
The promise by Hyundai and partners that a vehicle fleet of 1,600 Hyundai XCIENT Fuel Cell 36-ton trailers should be built in Switzerland by 2025 is currently under pressure. Reports circulated in the specialist media that the project had been or would be stopped. The CEO of the partner company H2 Energy Rolf Huber opposed this on November 1st. But adjustments to the roll-out model seem inevitable.
"The charging infrastructure master plan II creates the basis for a comprehensive, needs-based and user-friendly car and truck charging infrastructure," emphasised the German Federal Minister for Digital Affairs and Transport, Dr. Volker Wissing. And the Federal Minister for Economics and Climate Protection Dr. Robert Habeck explained: "The charging infrastructure must be integrated into the power grid in a system-friendly way. An interministerial steering group will coordinate further work."
Business Development Manager Rob Vos is pleased with the response: "At this Debrecen conference, you may promote your services to a dedicated audience and meet your new business partners." At The Hungarian Edition of the RailFreight on Tour, the potential of Hungary on the international rail freight map is explored. The event is organised by the Dutch ProMedia group.nl and RailFreight.com. CARGO FREIGHT JOURNAL is one of the media partners of the event. Information are given under: https://events.railfreight.com/railfreight-on-tour/hungary/programme/
The trade union ver.di and the Central Association of German Seaport Companies e.V. (ZDS) have reached a settlement at the Hamburg Labour Court. Three more negotiation dates will be agreed by July 22, 2022 to take place by August 26, 2022 and collective bargaining will continue. During this period, no further industrial action will be taken by ver.di with the plaintiffs' employees.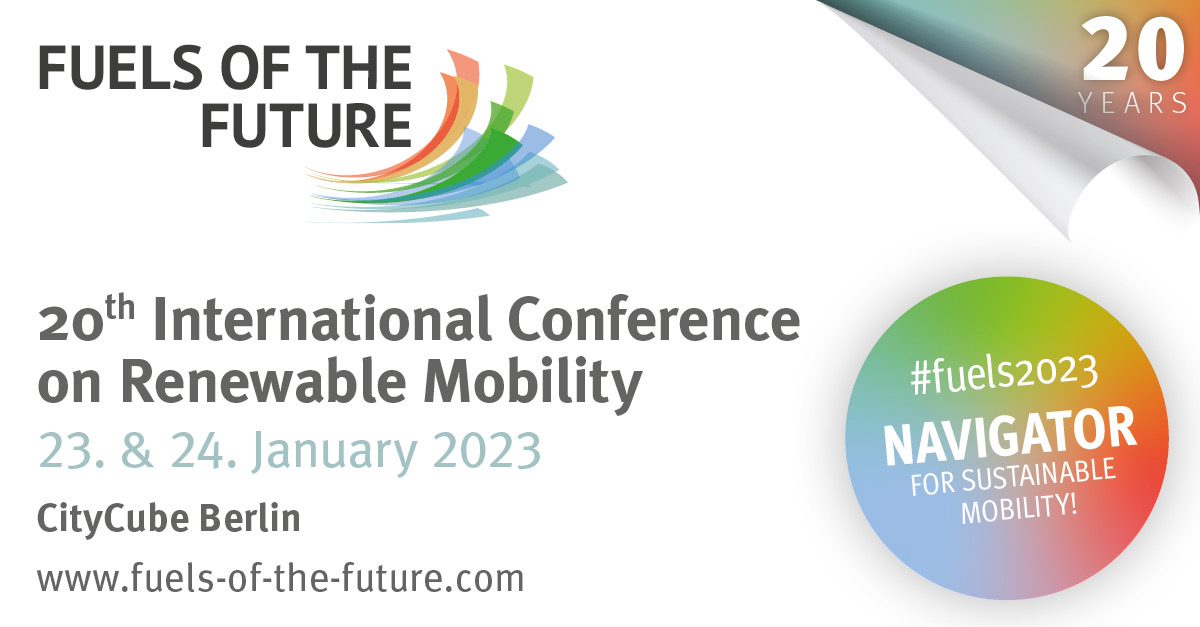 The organisers describe the International Specialist Congress for Renewable Mobility "Fuels of the Future", which is taking place for the 20th time this year, as a "navigator for sustainable mobility" and "leading event in the European biofuels industry". More than 600 participants are expected in Berlin on January 23 and 24, 2023.
UPCOMING EVENTS / KOMMENDE VERANSTALTUNGEN!