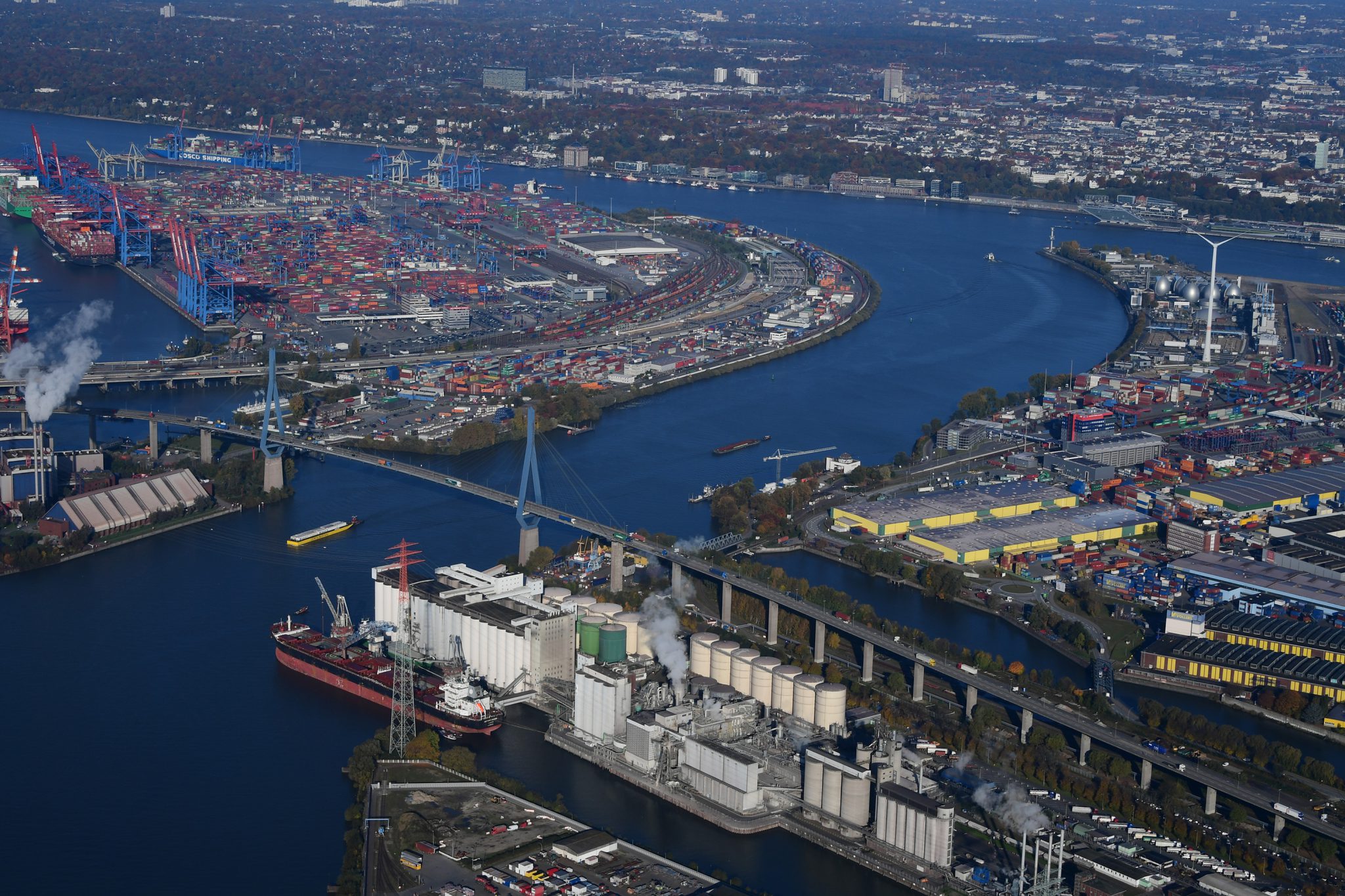 The trade union ver.di and the Central Association of German Seaport Companies e.V. (ZDS) have reached a settlement at the Hamburg Labour Court. Three more negotiation dates will be agreed by July 22, 2022 to take place by August 26, 2022 and collective bargaining will continue. During this period, no further industrial action will be taken by ver.di with the plaintiffs' employees.
"The future belongs to the smartest ports, not necessarily the largest," stated Dr. Małgorzata Bielenia from the University of Gdańsk at the 24th "Kiel Market Square". The traditional networking event of the maritime industry took place for the first time on May 31, 2022 together with foreign partners - in Kiel's Seeburg and this time in English.
"Track to the Future" was the leitmotif of the 28th International Exhibition of Track Technology (iaf) in Münster, Westphalia. "I am delighted that so many of you have remained loyal to the trade fair and are contributing to the success of the iaf by participating," said VDEI President Dr. Thomas Mainka. "It also fills me with pride that there are many impressive world premieres to be seen at the trade fair again this time."
UPCOMING EVENTS / KOMMENDE VERANSTALTUNGEN!