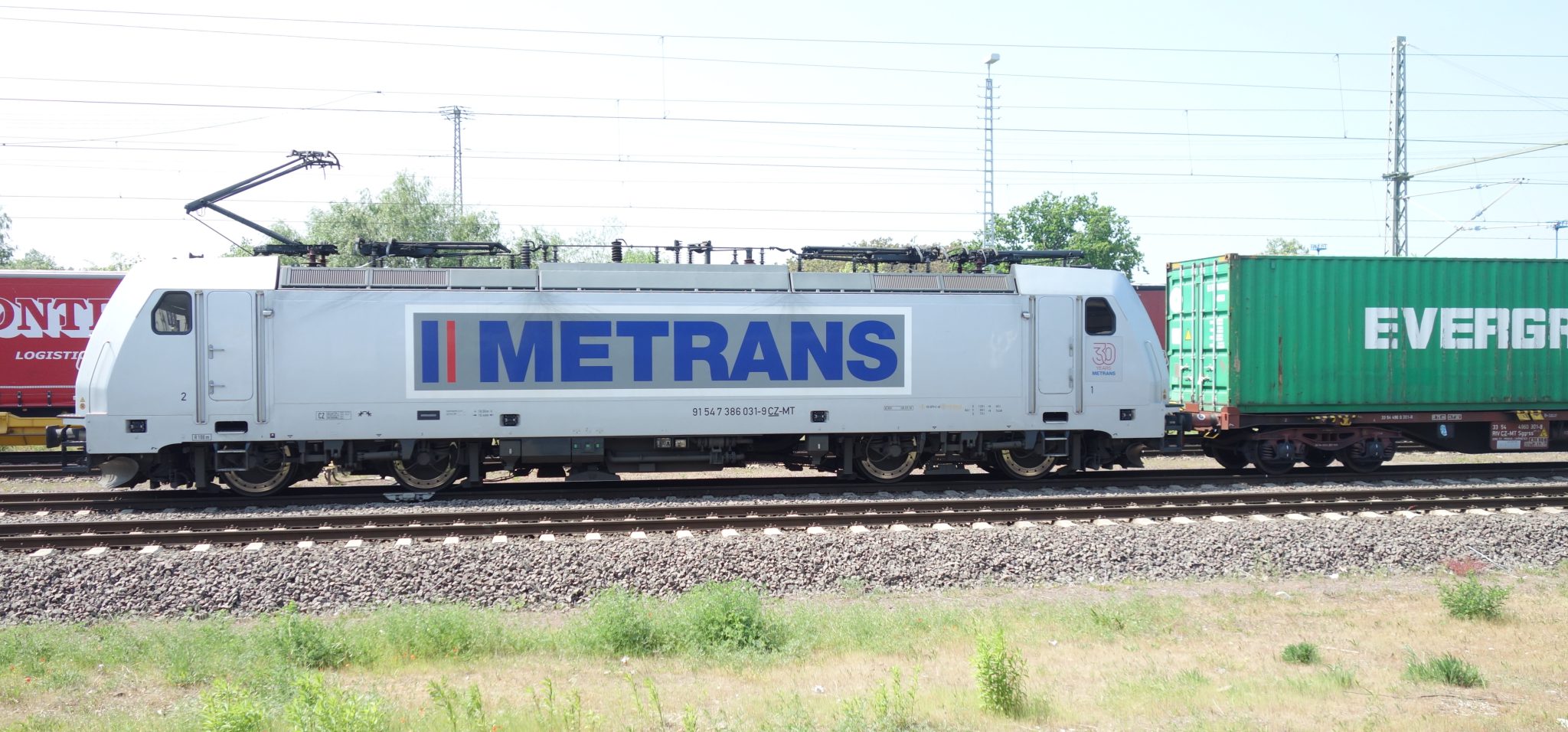 The German Federal Constitutional Court (BVG) has banned the federal government from using so-called special funds that had previously served other purposes to cover planned government spending. The resulting funding gap is forcing the government and budget politicians to fundamentally reassess planned expenditure.
New issues of our B2B magazines rail & mobility and CARGO FREIGHT JOURNAL are being published to coincide with the transport logistic 2023 trade fair in Munich. The magazines can be ordered digitally or as a print edition from: editeur@rail-mobility.eu and editor@cargo-journal.eu Comments and cooperation are very welcome!
How do I plan and monitor my shunting trips effectively? How do I always keep an overview of the current wagon locations, delivery and collection orders? These and other tasks are solved by the zedas®cargo software from ZEDAS Ltd, based in Senftenberg in Brandenburg/Germany. The company will provide information about this at their ZEDAS Summit 2023 on March 16th and 17th, in webinars, and also at the transport logistic trade fair in Munich on May 9th-12th.
A new stage of cooperation between Nexrail and Vossloh Rolling Stock began at the end of 2022. Both companies signed a contract for the purchase and delivery of a further 50 DE 18 Stage V locomotives. The largest part of the order consists of a lot of 40 locomotives with German track approval, which are scheduled for delivery in the fourth quarter of 2023.
Under the title "Economic Development 2023 - Effects on Transport Chains", the VNL held its traditional "Power Day Transport Management" on January 26, 2023 in Linz, Austria. Key insight: In order to achieve the climate goals, the promotion of intermodal freight transport is essential. Long transport routes should be made by train and short distances for delivery and collection by truck.
The network of non-federally owned freight railways in Germany NEE has accused the administrator of the federal railway infrastructure, Deutsche Bahn Netz, of performing an "emergency stop on rail network framework agreements". The German federal government and the Bundestag should now "seize the opportunity to implement the Deutschlandtakt concept properly".
UPCOMING EVENTS / KOMMENDE VERANSTALTUNGEN!