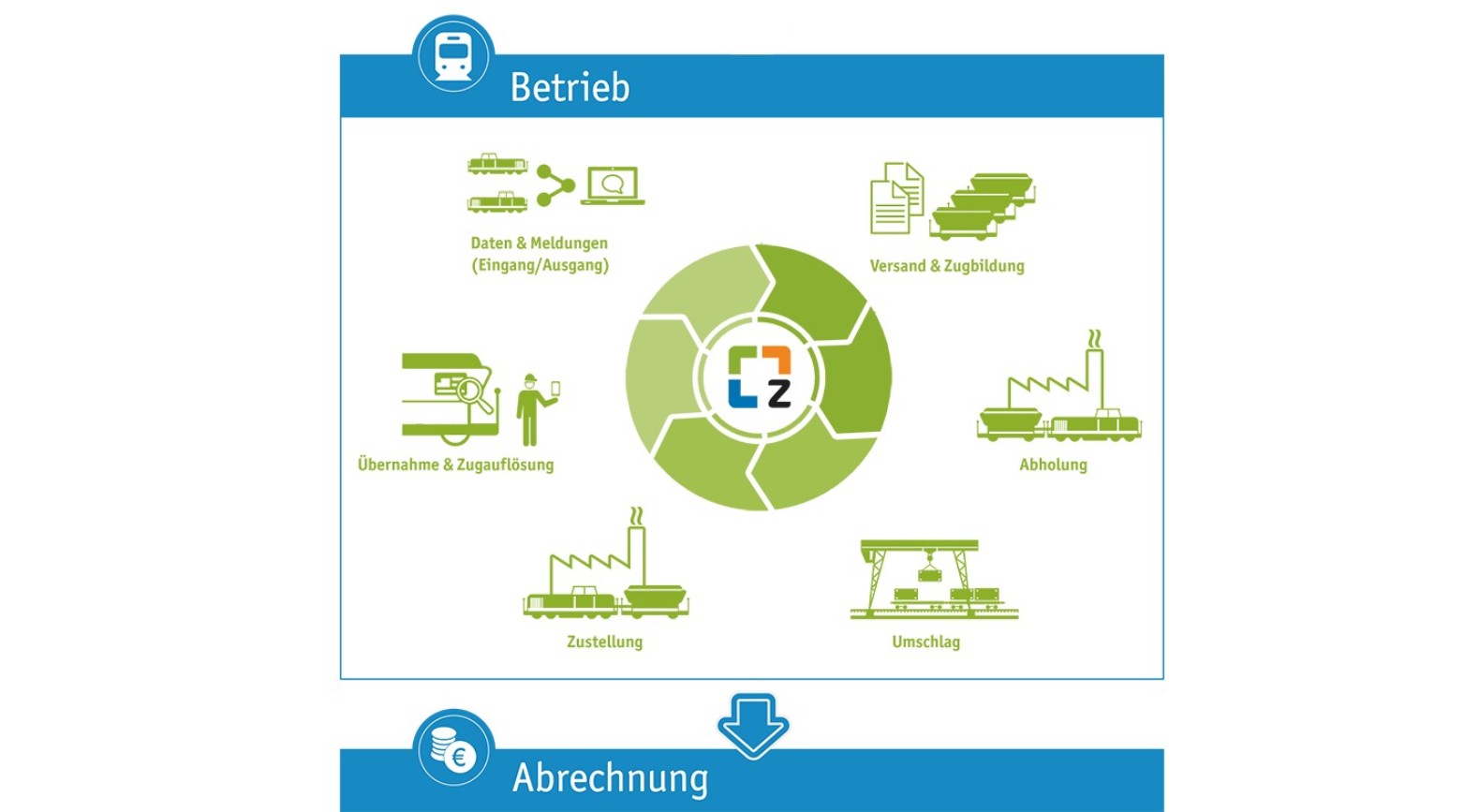 How do I plan and monitor my shunting trips effectively? How do I always keep an overview of the current wagon locations, delivery and collection orders? These and other tasks are solved by the zedas®cargo software from ZEDAS Ltd, based in Senftenberg in Brandenburg/Germany. The company will provide information about this at their ZEDAS Summit 2023 on March 16th and 17th, in webinars, and also at the transport logistic trade fair in Munich on May 9th-12th.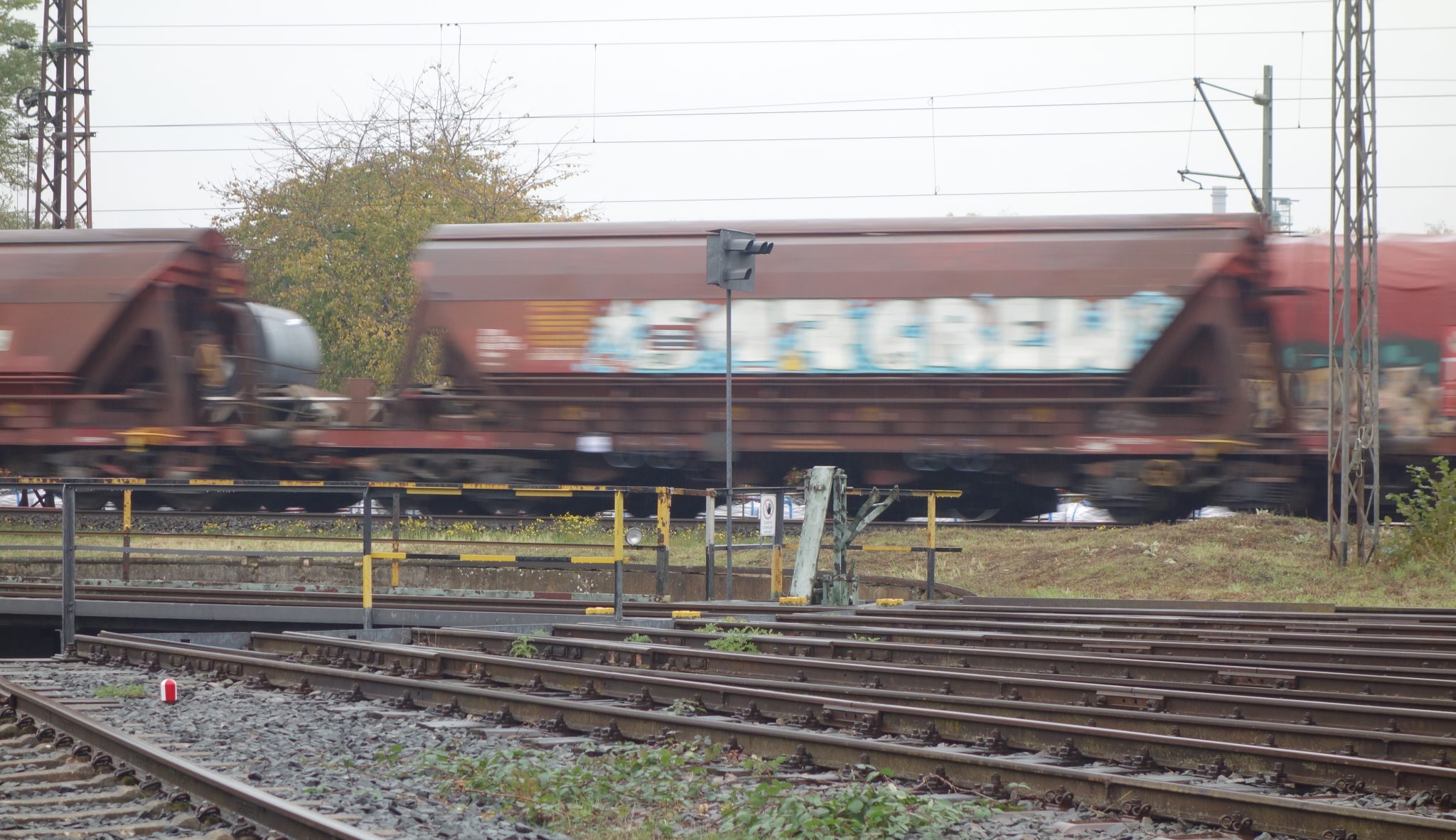 This Wednesday, March 16, 2022, Germany's Finance Minister Christian Lindner (FDP) intends to approve the federal government's draft budget for the current 2022 financial year. Due to the Ukraine war, it is to be expected that there will be a supplementary budget at a later date. Despite all the problems with Corona and the consequences of the war, the network of European railways NEE appeals: The financing of rail projects must continue right now!
UPCOMING EVENTS / KOMMENDE VERANSTALTUNGEN!