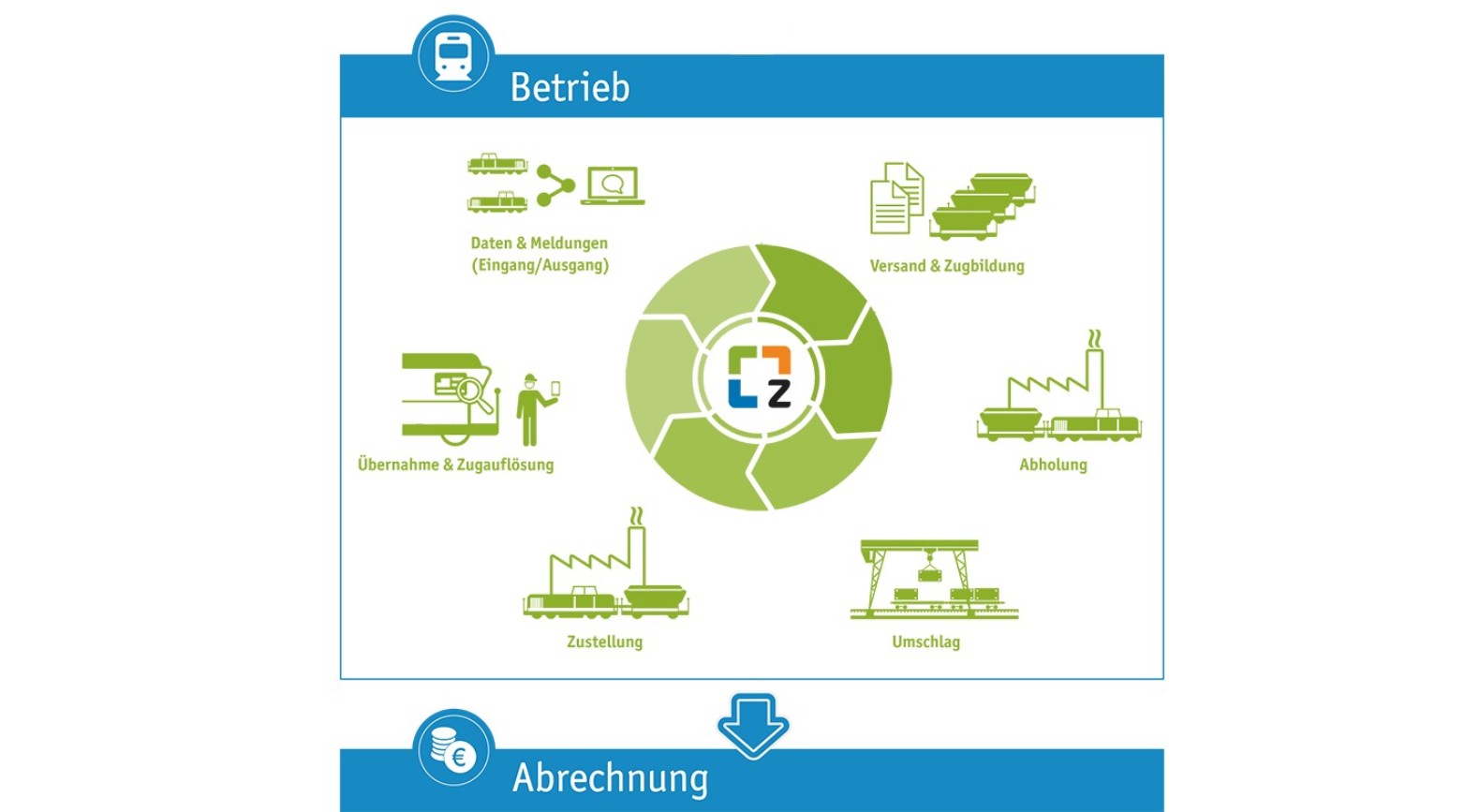 How do I plan and monitor my shunting trips effectively? How do I always keep an overview of the current wagon locations, delivery and collection orders? These and other tasks are solved by the zedas®cargo software from ZEDAS Ltd, based in Senftenberg in Brandenburg/Germany. The company will provide information about this at their ZEDAS Summit 2023 on March 16th and 17th, in webinars, and also at the transport logistic trade fair in Munich on May 9th-12th.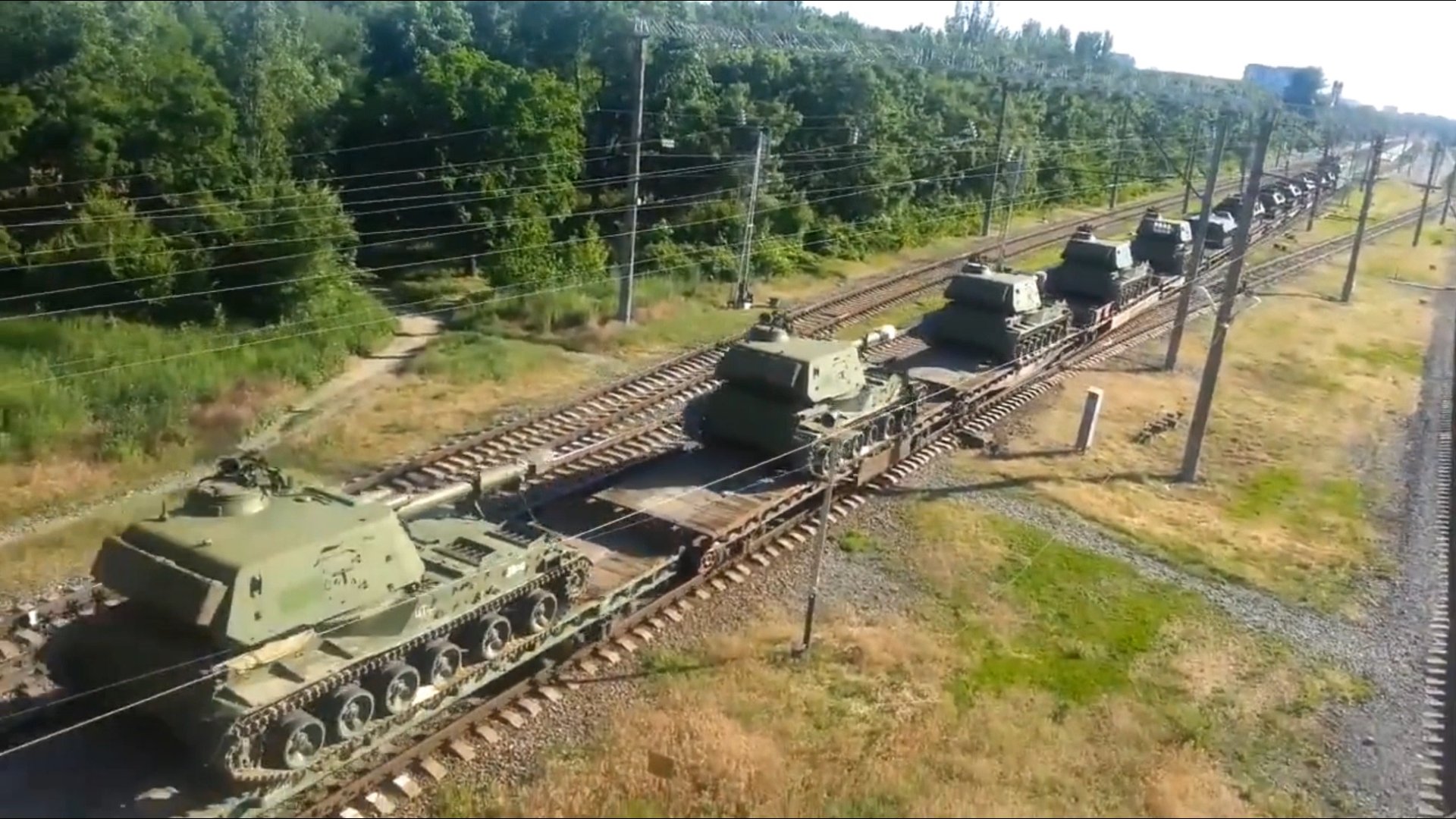 The railway is also involved in the transport logistics of the Russian Armed Forces for military actions against Ukraine. Subject to confirmation of the reports, pro-democracy hackers attacked central computers of the Belarusian state railway BelŽD (БелЖД) in order to delay the transport of Russian military equipment to the Belarusian-Ukrainian border.
UPCOMING EVENTS / KOMMENDE VERANSTALTUNGEN!