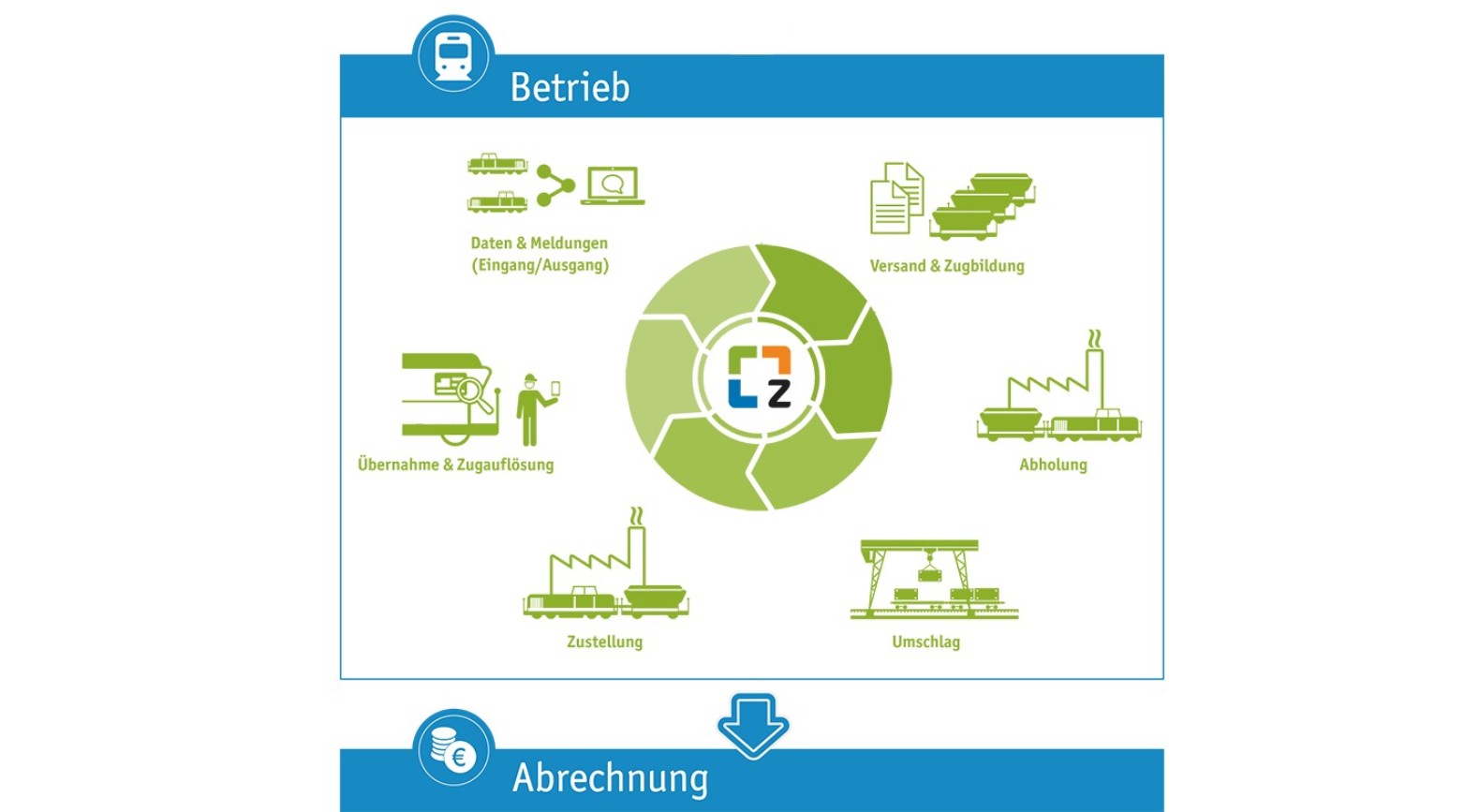 How do I plan and monitor my shunting trips effectively? How do I always keep an overview of the current wagon locations, delivery and collection orders? These and other tasks are solved by the zedas®cargo software from ZEDAS Ltd, based in Senftenberg in Brandenburg/Germany. The company will provide information about this at their ZEDAS Summit 2023 on March 16th and 17th, in webinars, and also at the transport logistic trade fair in Munich on May 9th-12th.
"We need a strong ramp-up of rail freight traffic!" affirmed the new Rail Commissioner of the German Federal Government, Michael Theurer, at the 15th Forum for Rail Freight Transport organized by the VDV/BME. Cargo Manager documents the 20-minute speech on the Cargo Manager video platform at the link: https://youtu.be/Ofrqh4FdSzY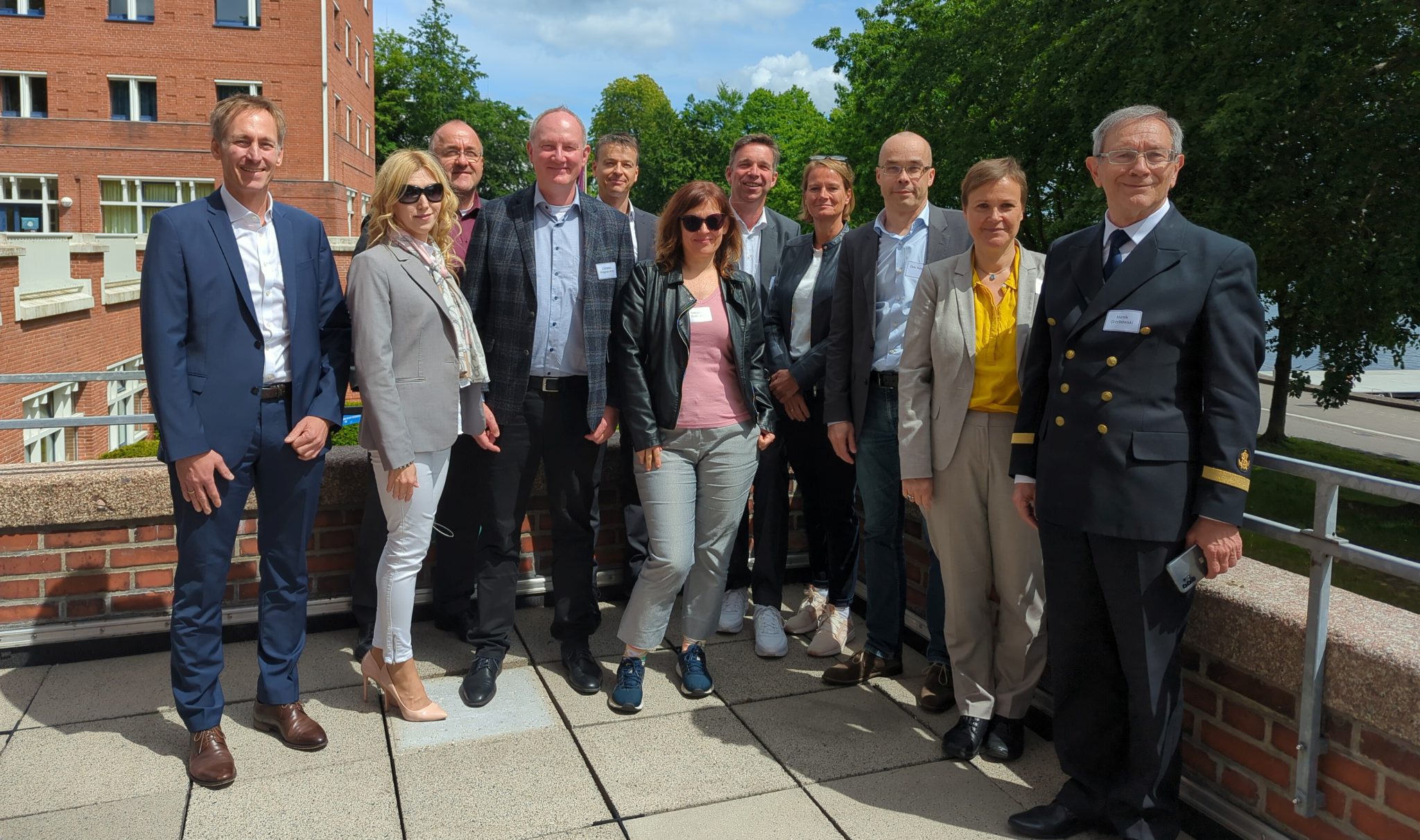 "The future belongs to the smartest ports, not necessarily the largest," stated Dr. Małgorzata Bielenia from the University of Gdańsk at the 24th "Kiel Market Square". The traditional networking event of the maritime industry took place for the first time on May 31, 2022 together with foreign partners - in Kiel's Seeburg and this time in English.
UPCOMING EVENTS / KOMMENDE VERANSTALTUNGEN!